Search By Turbocharger No. / Vehicle OE No.
Encuentre las piezas de Melett utilizando el número de turbo.
Con un desglose detallado de piezas de repuesto disponibles de Melett, los catálogos se dividen abajo por turbocompresor fabricante y turbo modelo. Read More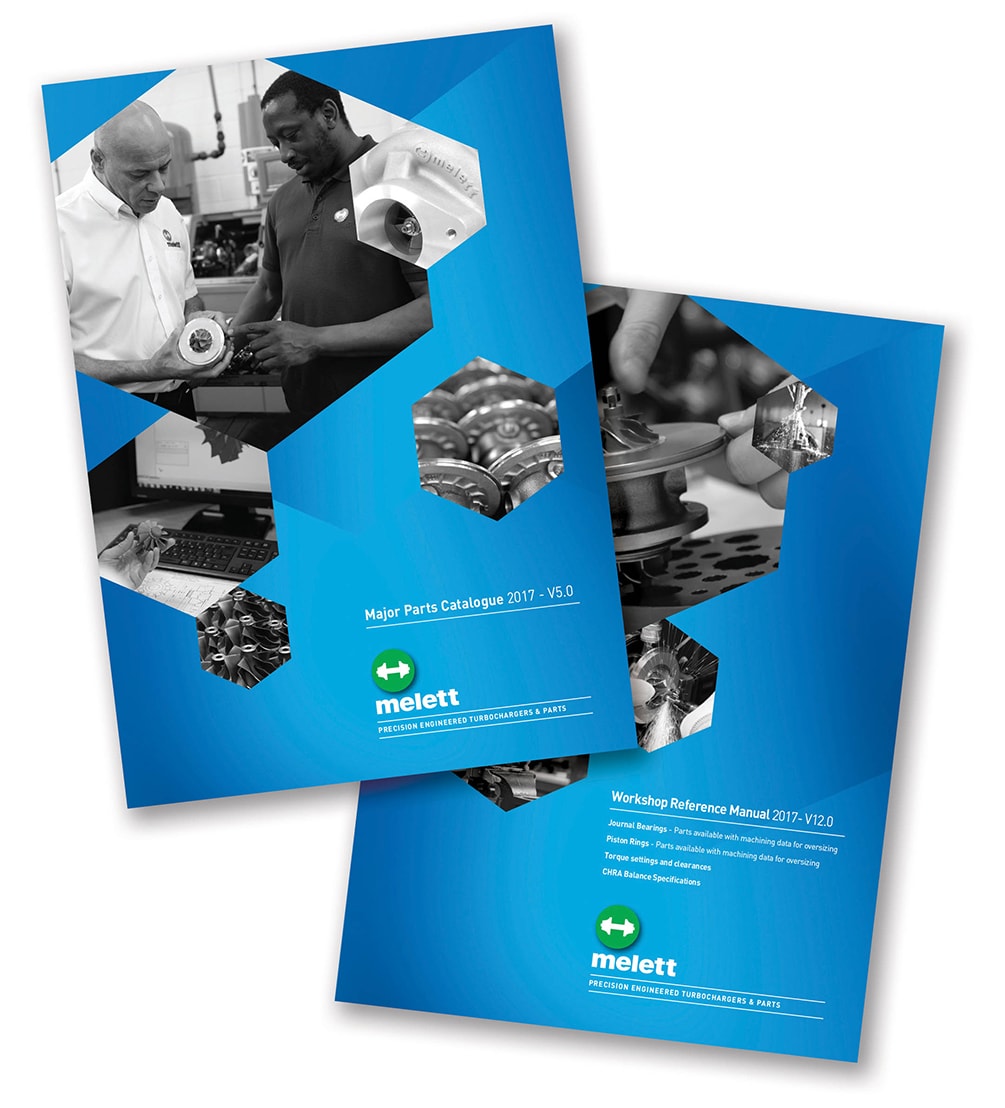 Últimas noticias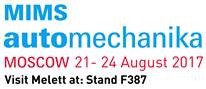 Melett will be showcasing our new range of precision engineered turbochargers along with our [...] Read More...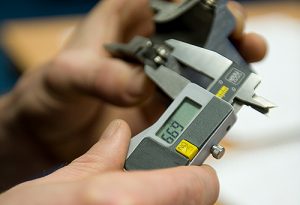 Whilst opinion about remanufacturing has changed significantly in recent years, there remains a [...] Read More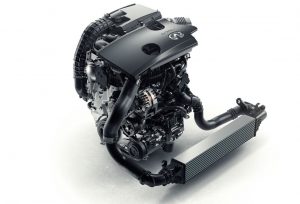 Although car manufacturers are embracing alternative power sources, they haven't given up on [...] Read More